Introducing The Poker Face Podcast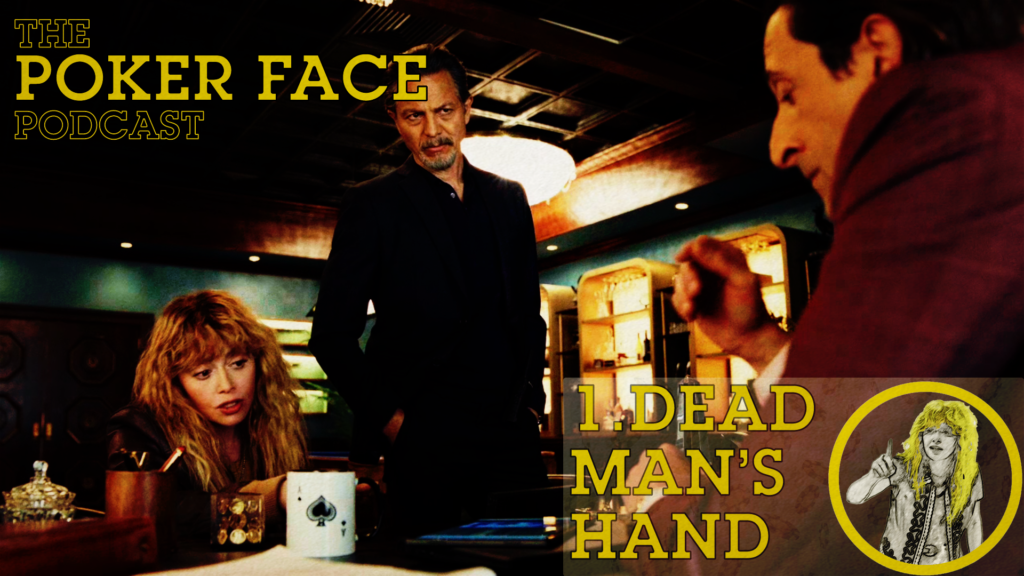 Gerry and Iain return to the original Columbo Podcast feed this week to begin a ten-week run looking at the first season of Poker Face, a new drama with strong influences from the Lieutenant's investigations. Tune in to see how the show stacks up and whether it's a worthy successor to the classic series.
Podcast: Play in new window | Download
Subscribe: Apple Podcasts | Google Podcasts | Spotify | Amazon Music | Android | RSS
We'd love to have you along for the ride. Episode 1 is now in this feed, but to continue receiving episodes you will need to make sure your're subscribed to The Columbo Podcast on your podcast app. We're also publishing every episode on our YouTube channel, Columbo Podcast Productions.
The classic social accounts are still going too, so find us on Twitter/X, Facebook and Instagram. And Threads, apparently.
You can listen to the show on the Columbo Podcast website, on Apple Podcasts, Spotify, YouTube, Pocket Casts or wherever you find your podcasts.
---