The Leap Home – Introduction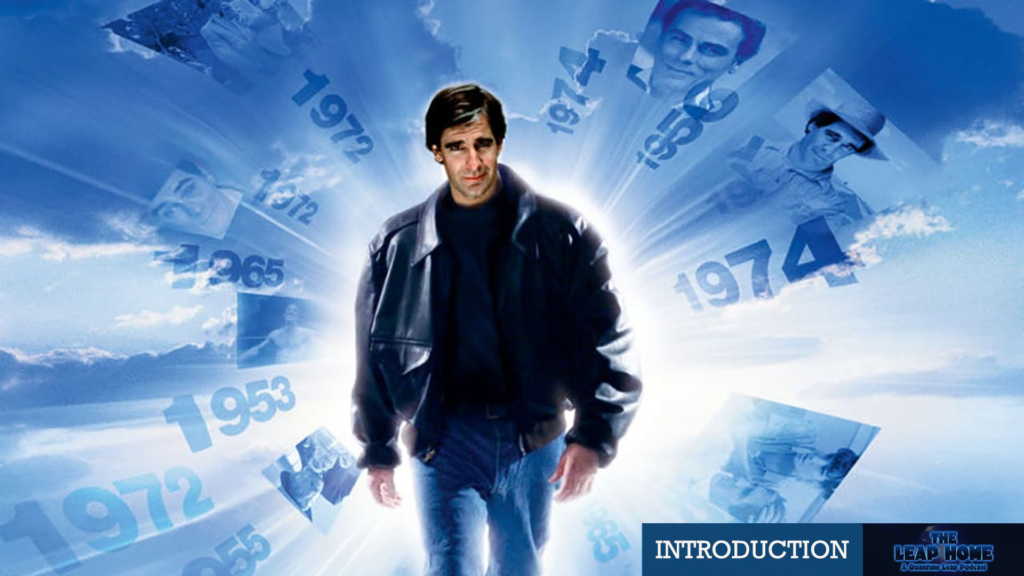 Welcome to the start of the podcast. We'd like to take this opportunity to introduce our social feeds, let you subscribe in your preferred podcast app and briefly introduce – or re-introduce – ourselves.
Podcast: Play in new window | Download
Subscribe: Apple Podcasts | Google Podcasts | Spotify | Amazon Music | Android | RSS
Subscribe to the feed now to make sure you're the first to hear new episodes when they're released. The show is expected to begin in early May.
In the meantime, join us on:
Twitter and
---